Over 26 Years Of Experience As A CPA

Quick Response

Dedicated To Client Satisfaction

Highly Experienced
Mon - Fri: 9:00am - 5:00pm Weekends: By appointment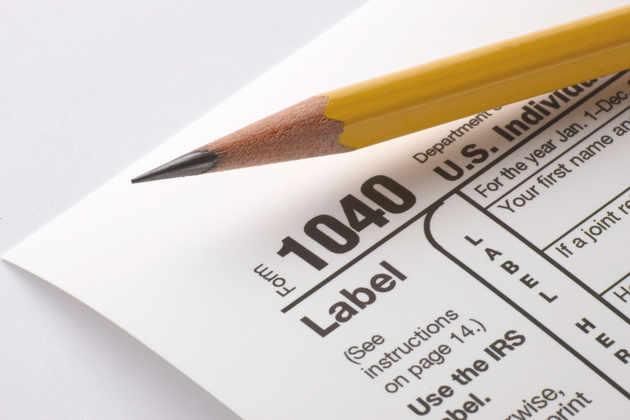 Tax Preparation in Valencia, CA
Residents and businesses needing Valencia, CA, tax preparation help can rely on Keith Benson CPA. You won't have to keep up with mounds of papers or deal with and of the other annoyances involved with making sure your taxes are correct. Let our Valencia, CA, accountants relieve you of those burdens so you no longer have to dread tax time.
When you hire a professional to prepare your taxes, you'll not only save a lot of hassle, you could also wind up saving a lot of money. A preparer keeps up to date on the ever-changing tax code and may be able to find deductions and credits that you might have never known existed. A professional will also make sure each and every part of your return is correct. Our Valencia accountant has more than 26 years of experience as a CPA so you can have confidence knowing your taxes will be prepared accurately and with integrity.
You don't need to look any further for your Valencia, CA, tax preparation than the professionals with Keith Benson CPA. We offer a variety of services, and you will always be able to count on us to be totally committed to your satisfaction as a client. Don't hesitate to take advantage of our services by calling our Valencia, CA, office to schedule an appointment.
28338 Constellation RD Suite #980
Valencia, CA 91355, US