Over 26 Years Of Experience As A CPA

Quick Response

Dedicated To Client Satisfaction

Highly Experienced
Mon - Fri: 9:00am - 5:00pm Weekends: By appointment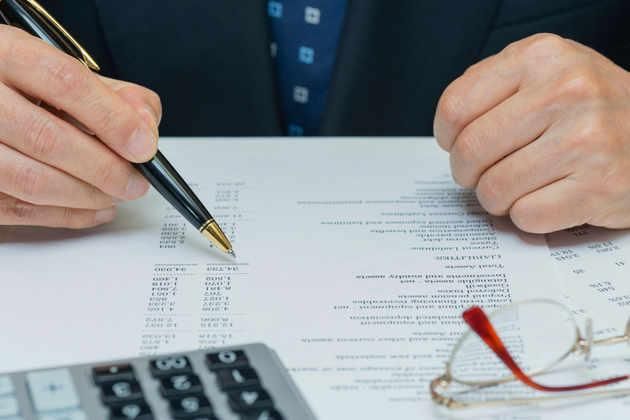 Accounting Professional in Valencia, CA
When you need a Valencia, CA, certified accountant, you can put your trust in Keith Benson CPA. We can handle all of the complex paperwork involved in making sure that your finances are on the right track so that you can focus on making sure your company continues to thrive. Our Valencia, CA, certified accountant is ready to help make your life easier.
There are several advantages to hiring a certified accountant. A professional knows the exact forms that you need to file in order to be in total compliance with your taxes, and knows what expenses you can deduct. A professional can also help you create a budget, set up a financial system, and make sure that your payroll system functions smoothly. Our Valencia accountant has nearly three decades of experience as a CPA, so you know our firm has the know-how needed to keep your financial house in order.
We want your search for a Valencia, CA, certified accountant to end with Keith Benson CPA. We want you to be as well informed and comfortable as possible at all times, so we will provide you with a prompt response to any questions that you may have. To take advantage of the services that we provide, give us a call at our Valencia, CA, office as soon as you can.
28338 Constellation RD Suite #980
Valencia, CA 91355, US